At the end of His time on earth, Jesus said, "make disciples of all nations..." (Matthew 28:19-20) and for the past 2,000 years, the Church has sought to bring the news of Jesus to every part of planet earth. In support of this mission, at least 10% of Arise's annual budget is given away in support of local and international outreach workers, those who are sharing the Good News of Jesus to the world and showing God's love in tangible ways.
Our Global Outreach Team oversees our support of outreach ministries throughout the world, particularly those working with rising generations, church planters, and those working with unreached people groups. Interested in learning more about Global Outreach and what's involved? Check out AskAMissionary.com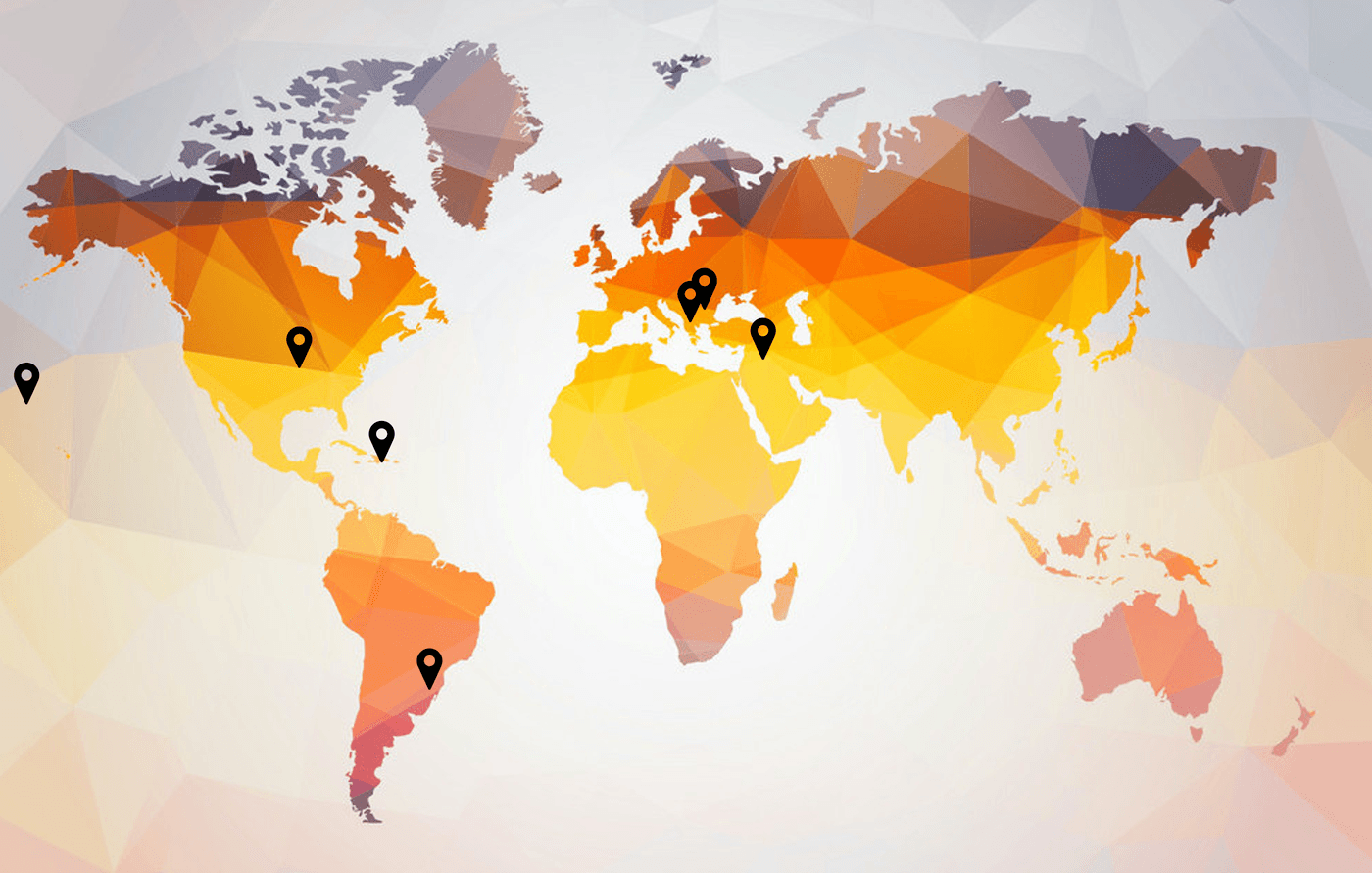 Mexico Mission Trips
In partnership with Rooftop Church and Strategic Alliance, we sponsor short-term mission trips to Reynosa, Mexico to build homes and share Jesus with the community there. Twice a year (in March and December) team members raise hundreds in support to cover their travel, food, supplies and household items to give to the Mexican families.
To learn more or join this year's team, you can fill out the application below or contact Rooftopper Steve Schrage.
We're planning future short term trips as well. These opportunities will help share the good news of Jesus through service to local churches, building homes, equipping local pastors, caring for at-risk children, and providing health care to those in need.
Got a Question?