Help and Hope
You are not alone. There is help available.
Please reach out to us (text or call 636-429-2901) or to one of the resources listed in our Community Resources Guide. From help with alcohol and substance abuse to housing assistance and from divorce care to recommendations for counseling, we want to connect you to the help you need. If you're thinking about harming yourself or someone else, please call the National Suicide Prevention Lifeline ​at 1-800-273-8255
Find Food Assistance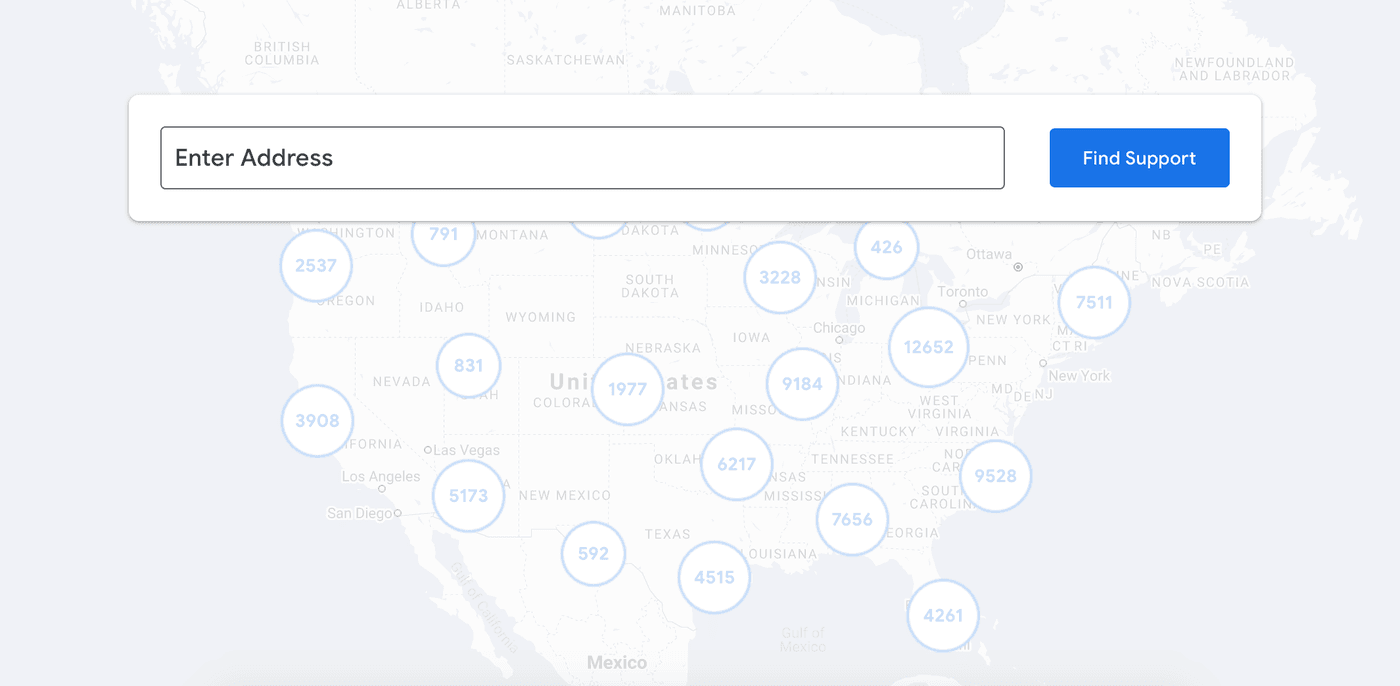 How Can We Help?
We know that life is hard and that sometimes, a little extra assistance can make a big difference. Arise would love to help you in whatever way we can. Please complete the form below to apply for assistance.
DUE TO AN OVERWHELMING NUMBER OF APPLICATIONS, WE ARE NO LONGER ACCEPTING ASSISTANCE REQUESTS IN 2023
Assistance Request