Jesus called them together and said, "You know that the rulers of the Gentiles lord it over them, and their high officials exercise authority over them Not so with you. Instead, whoever wants to become great among you must be your servant, and whoever wants to be first must be your slave—just as the Son of Man did not come to be served, but to serve, and to give his life as a ransom for many." (Matthew 20.25-28)
Leadership in the Church is serious business. Not just because leadership is difficult even in the best of times, but because leaders in the Church must lead differently. In the words of our leader, we're called to be servants, to follow the example of the Great Shepherd, who laid down His life for His sheep.
At the same time, it's imperative that the Church develop leaders. "Not many of you should become teachers," James warns us. But still, the Church needs teachers. And the Church needs elders, pastors, deacons, ministry leaders, and others who are willing to step up and lead. At Arise, we want to come alongside those who have the character, competency, and desire to lead and equip them to be the leaders that God made them to be. Learn more about our leadership opportunities below.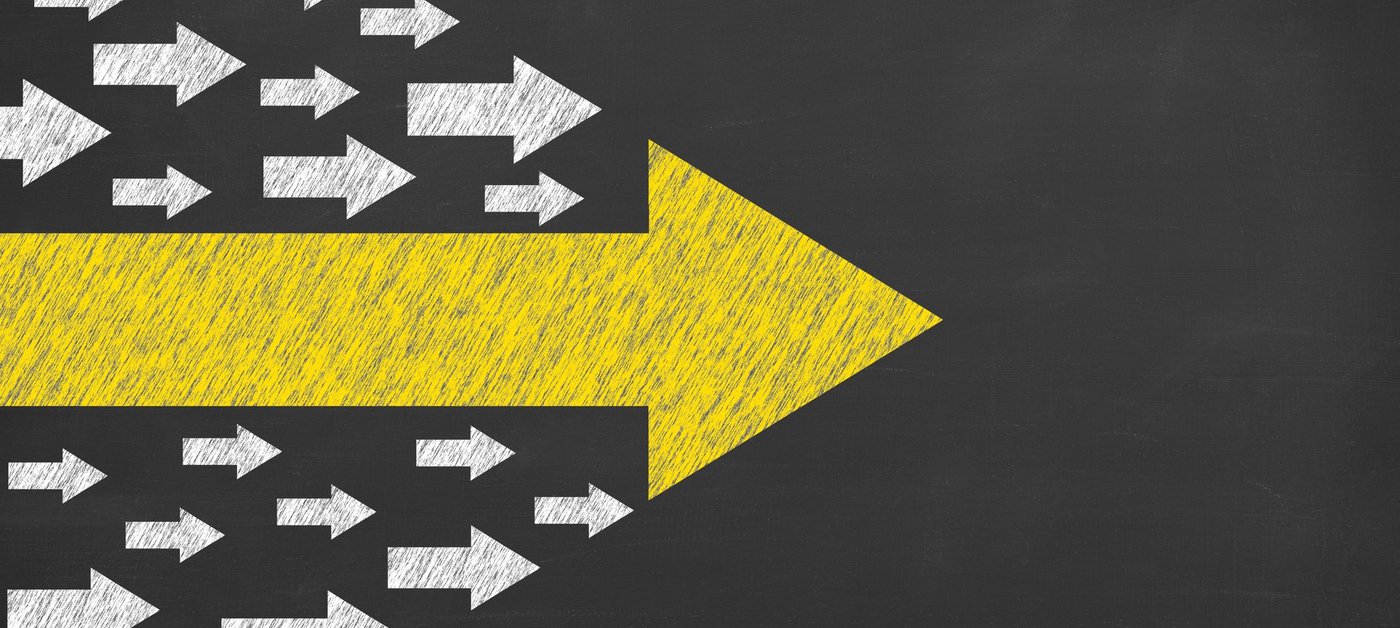 Arise Leadership Institute
"Leaders are learners."
The Arise Leadership Institute is a quarterly discussion and training opportunity for existing and future Arise leaders to learn and apply important leadership principles. These meetings include:
Study of leadership wisdom gleaned from the work of leadership experts;
Discussion of personal leadership challenges;
Fellowship with other leaders who can offer mutual support; and
Prayer for the Holy Spirit's blessing on our leadership efforts.
Every quarter those in the leadership institute will have the chance to read an important leadership text and discuss its contents. Fill out the form below to learn more.
Upcoming Leadership Institute Meetings
Saturday, July 1, 2023 | 8-9am at Arise | Atomic Habits (James Clear), chapters 4-7
Saturday, October 7, 2023 | 8-9am at Arise | Atomic Habits (James Clear), chapters 8-10
2024 Meetings TBD
Arise Deacons
Deacons are men and women of good repute, full of the Holy Spirit and wisdom, committed to the work of the Church, and fulfill the character and competency requirements of their office (Acts 6:3; 1 Timothy 3:8-13). They are tasked with serving in the Church, providing ministry leadership, and other duties as determined by the staff and Elder Team. Functionally, deacons at Arise lead serving teams, small groups, or other ministry areas. Fill out the form below to learn more.
Upcoming Deacon Meetings
Sunday, August 13, 2023 | 11:30am at Arise
Sunday, November 12, 2023 | 11:30am at Arise
2024 Meetings TBD
Arise Elder Pipeline (AEP)
Within the Church, elders are those set apart for the work of shepherding God's flock. While we want everyone to learn and grow (we're a community of conversation and growth, after all), not everyone possesses the character, competencies, or desire to serve as an elder. The major purpose of AEP is to help those interested in eldership discern whether that kind of leadership is in their future. (And thus, we hasten to note that participating in AEP in no way guarantees anything at Arise or elsewhere.) Our secondary purposes are to learn and grow together. Fill out the form below to learn more.
Upcoming AEP Meetings
Saturday, July 15, 2023 | 8-9am at Arise | Immeasurable (Skye Jethani), chapters 5-6
Saturday, October 21, 2023 | 8-9am at Arise | Immeasurable (Skye Jethani), chapters 7-8
2024 Meetings TBD
Learn More