Mission Grants are funds designated to support members of Arise Church as they live on mission in their communities. These funds may be applied for and used to start, support, or supplement a variety of missional activities and opportunities. Arise distributes Mission Grants for the purpose of empowering Arise members to create communities of conversation and growth for those on the fringes of faith not just on Sunday mornings, via official Arise ministries, or at Arise-branded events, but throughout their weeks and lives. Funds are distributed until gone and will be renewed on an annual basis.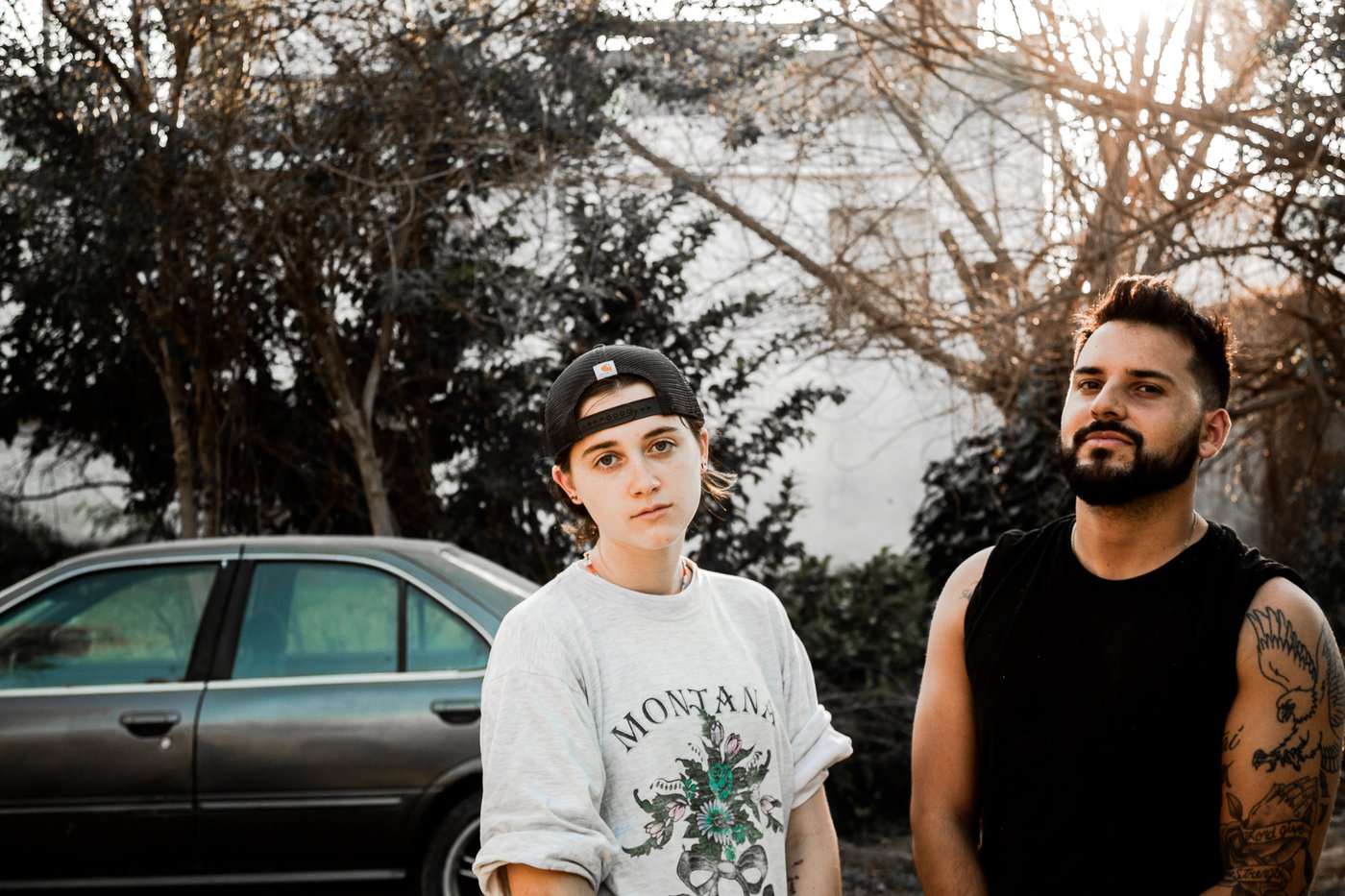 Grant Criteria: Grants are designated for activities and opportunities that:
Champion the mission, vision, and values of Arise;
Take place in or support the Greater St. Louis Metro area;
Do not otherwise fall under an existing Arise ministry;
Supplement rather than compete with existing Arise ministries; and
Extend the mission of the Church into daily life and work.
Grant Process: To submit for a mission grant, you should:
Review the contents of this page;
Complete and submit the Mission Grant Application Form;
Complete an interview (to be scheduled at the completion of the form);
Use funds for missional work (either via Treasury Team or reimbursement); and
Report use of funds using the Mission Grant Report Form.