One important thing to know about any organization is how it's lead. At Arise, we're all following Jesus. But we also have some practical leadership roles.
Elders are men and women elected from the congregation to provide the overall oversight and spiritual leadership of the church. The staff equip the saints for the work of ministry, men and women who serve as vocational workers in the church. Deacons are men and women who serve in the church by leading ministries or small groups. And members are those who've committed to Arise as their church home and are active in the faith and work of our community.
Arise Staff
Jacob Prahlow - Lead Pastor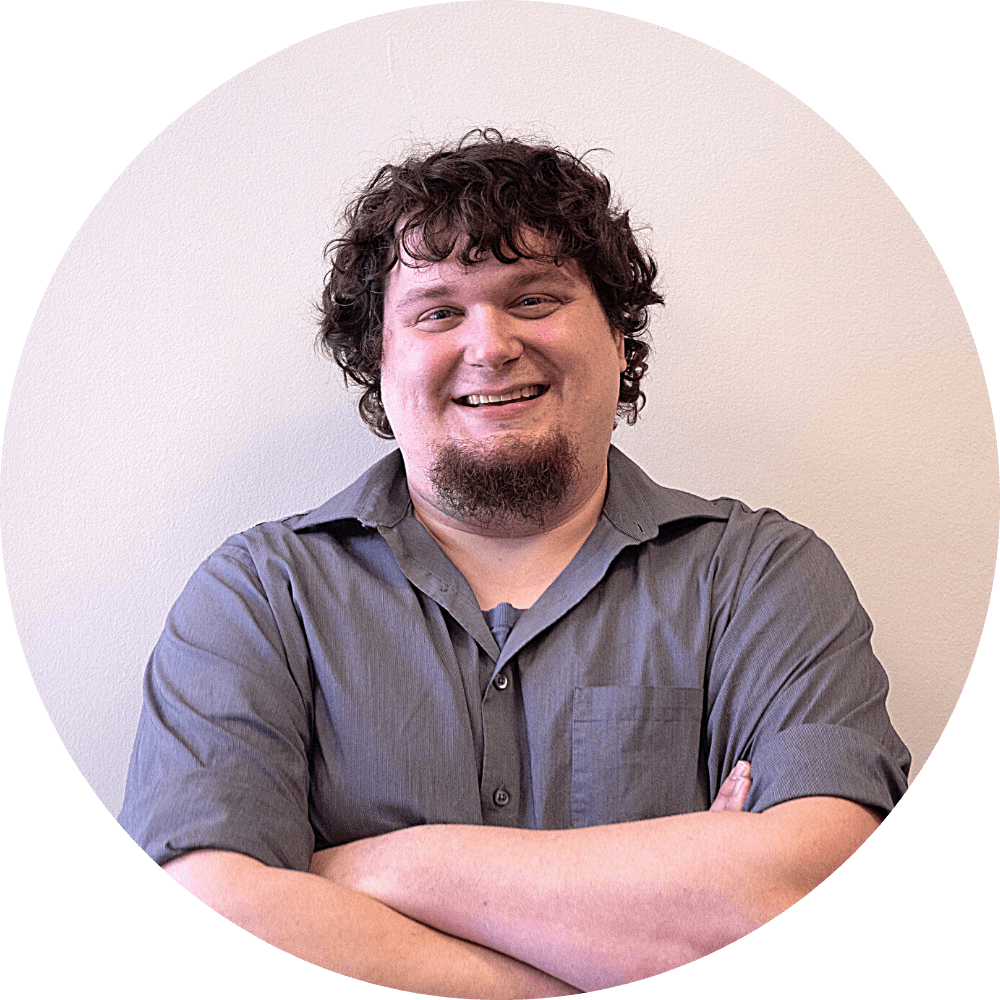 Lead pastor and perpetual elder. Husband of Hayley. Dad of Bree and Judah. Keeper of many pets. MATS from Saint Louis University, MA from Wake Forest University, BA from Valparaiso University. Theologian and writer at Conciliar Post and Pursuing Veritas.
Kelsey Jackson - Worship Pastor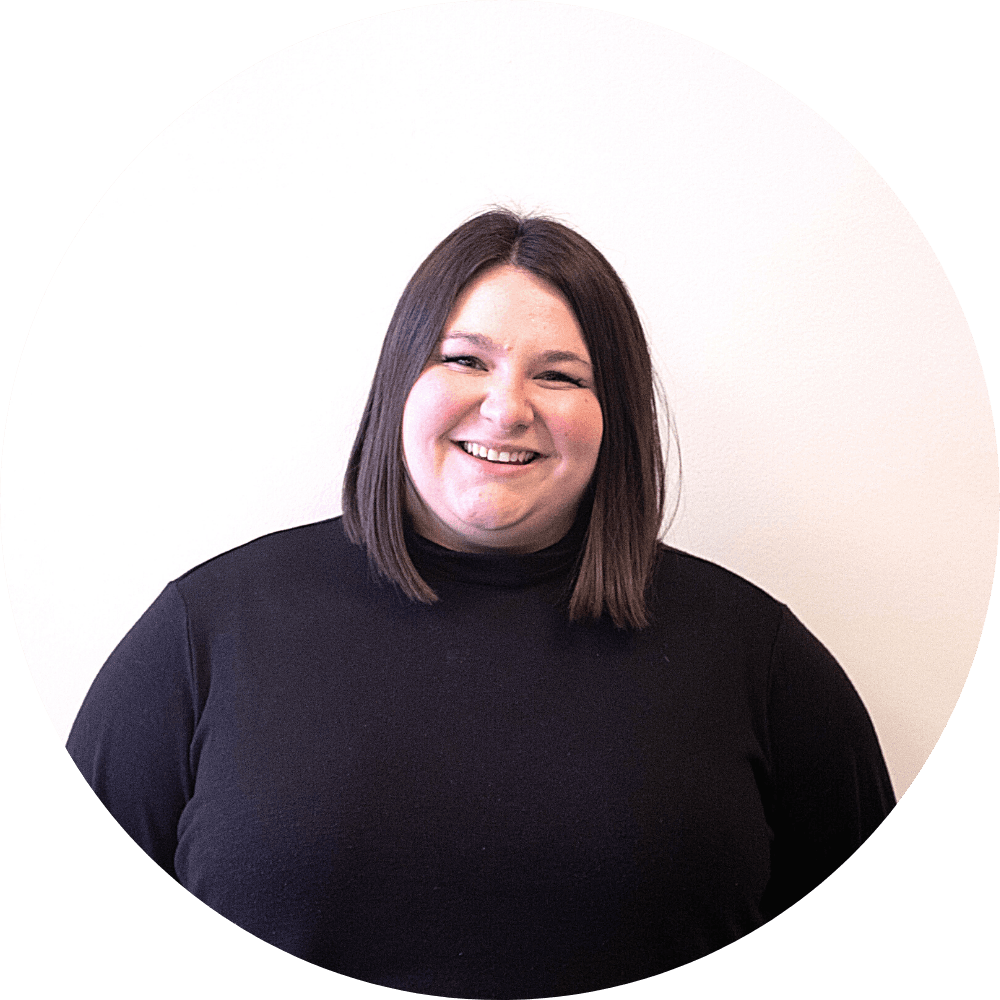 Worship pastor and current elder. Married to Roger since 2012. Mom of Bentley and Delaney. Lover of music, art, coffee, and all things Harry Potter.
Roger Jackson - Social Media Director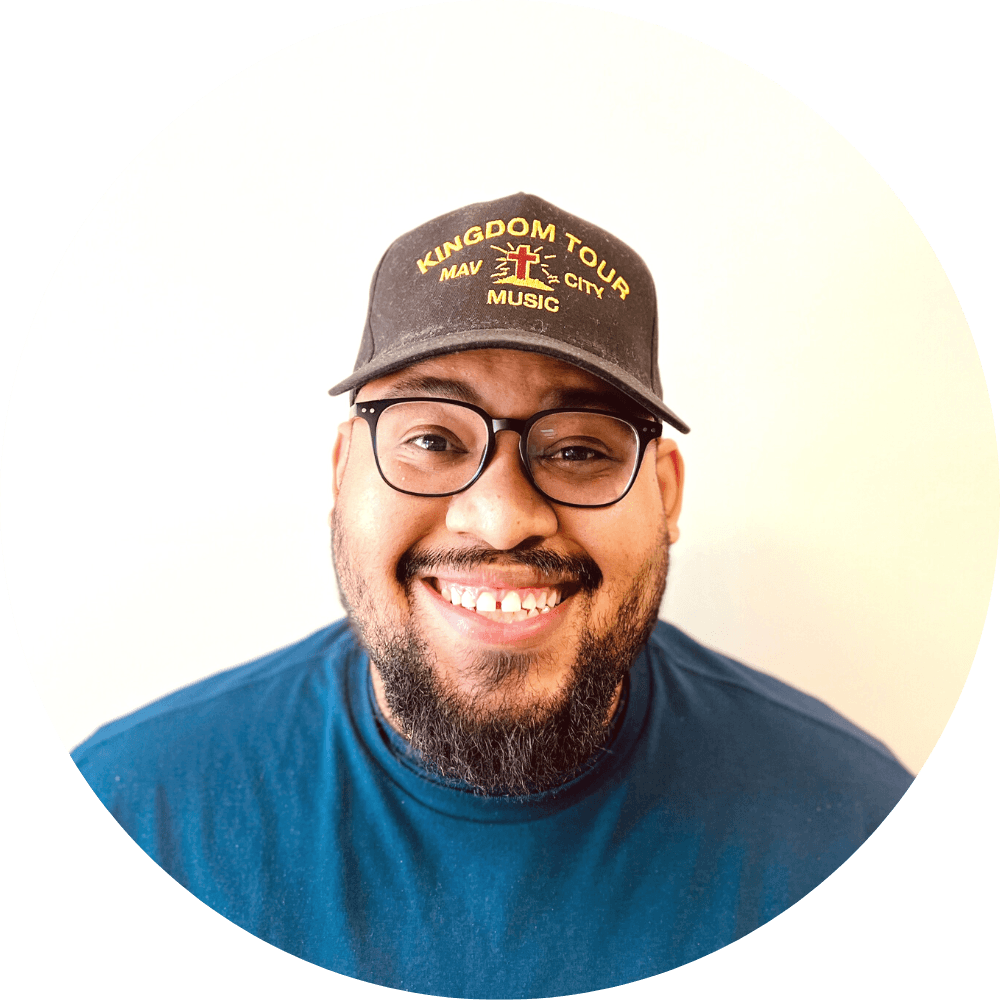 Social Media Director and current elder. Married to Kelsey since 2012. Dad to Bentley and Delaney. Associates Degree in Culinary Arts at L'ecole Culinaire. Fan of the Cowboys, Lakers, and Harry Potter. Blogger at The Jackson 4
Buck Salem - Pastoral Intern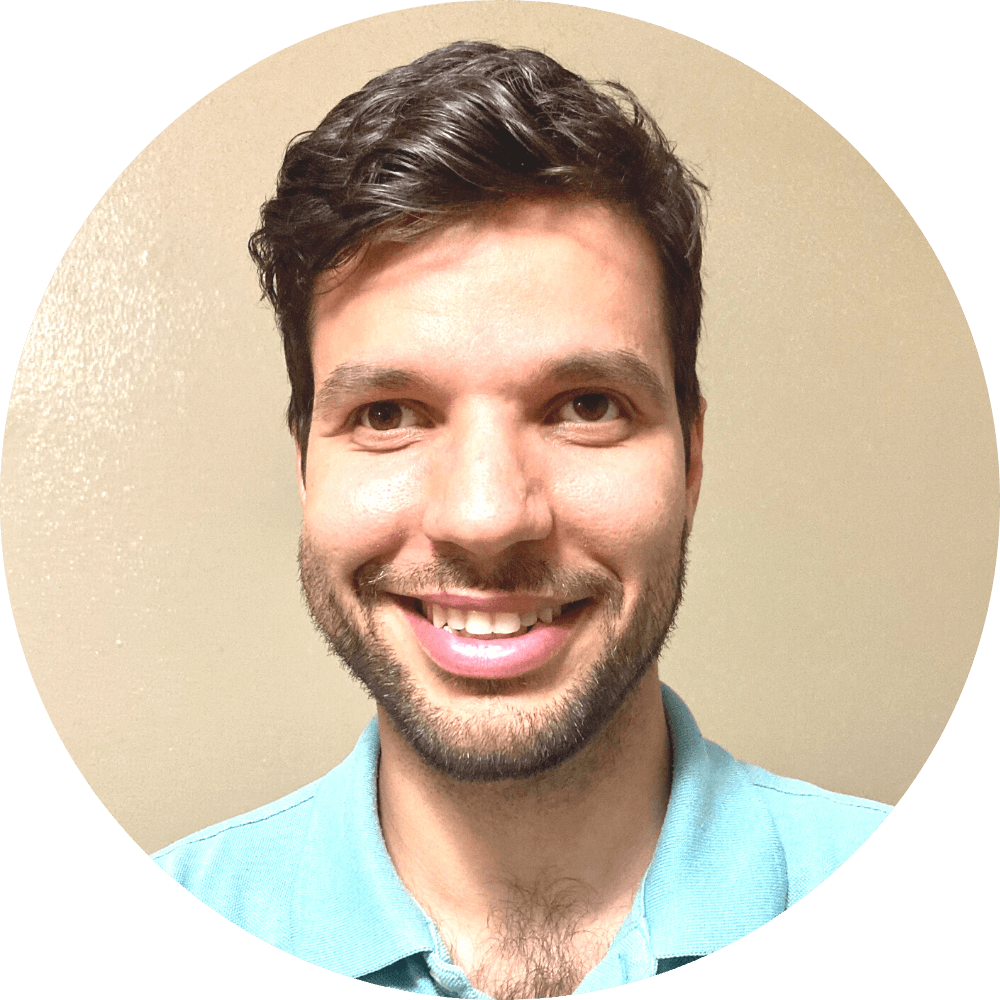 Pastoral intern. Husband of Laurie. Dad of Hudson and Gabriel. Advocate for vulnerability. Fan of open-minded dialogue. Bachelors in preaching ministry from Central Christian College of the Bible. Discipler and Bible teacher within international Christian ministry.
Jody Wilkerson - Office Administrator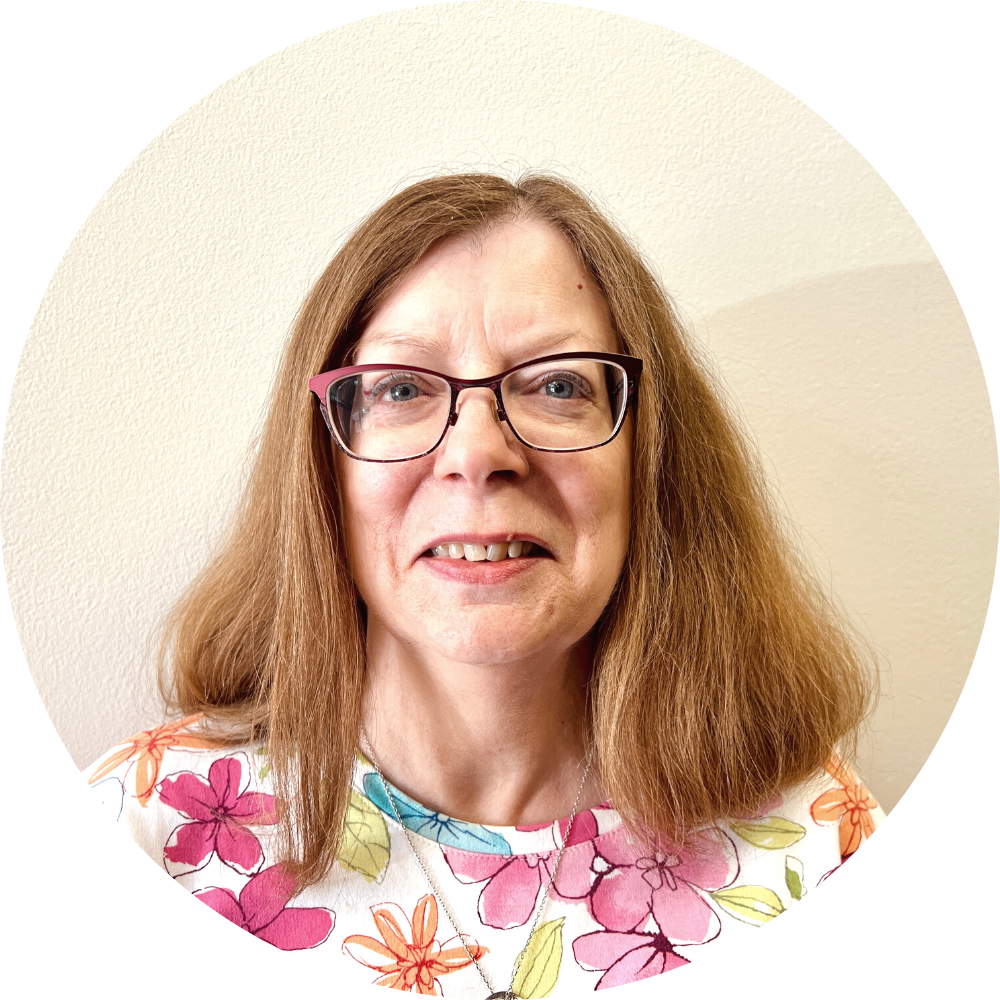 Office Administrator. Married to John for 43 years. Mother of two daughters, grandmother to four. Accountant and organizer by nature. Loves to quilt, read, hike, and root for the Cardinals!
Arise Elders