The Arise Homeless Outreach Team meets every Thursday at 6pm at the Pallet Yard in downtown St. Louis to serve at Message and a Meal. Rides from Arise (or elsewhere) can be arranged if you'd like to serve. Contact team leader Jeff LaCroix to learn more.
Upcoming Events
Christmas for the Homeless
Thursday, December 22nd starting at 6pm
The Pallet Yard, 1001 Cass Ave, St. Louis, MO 63106
Join us and Santa at a special Christmas Message and a Meal!
Homeless Outreach BBQ
TBD Summer 2023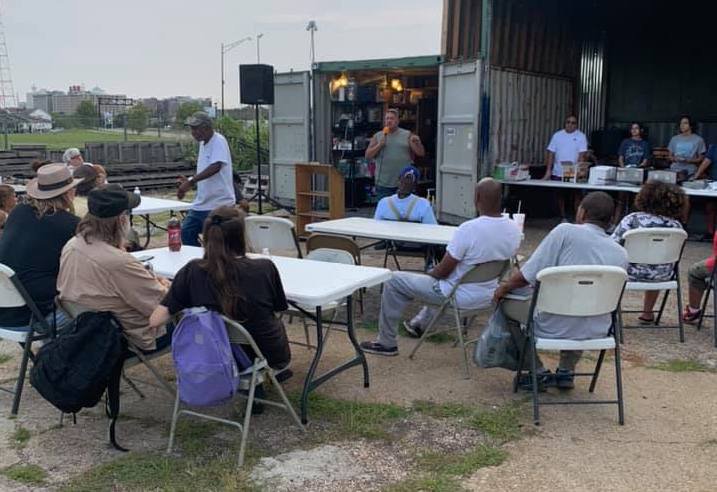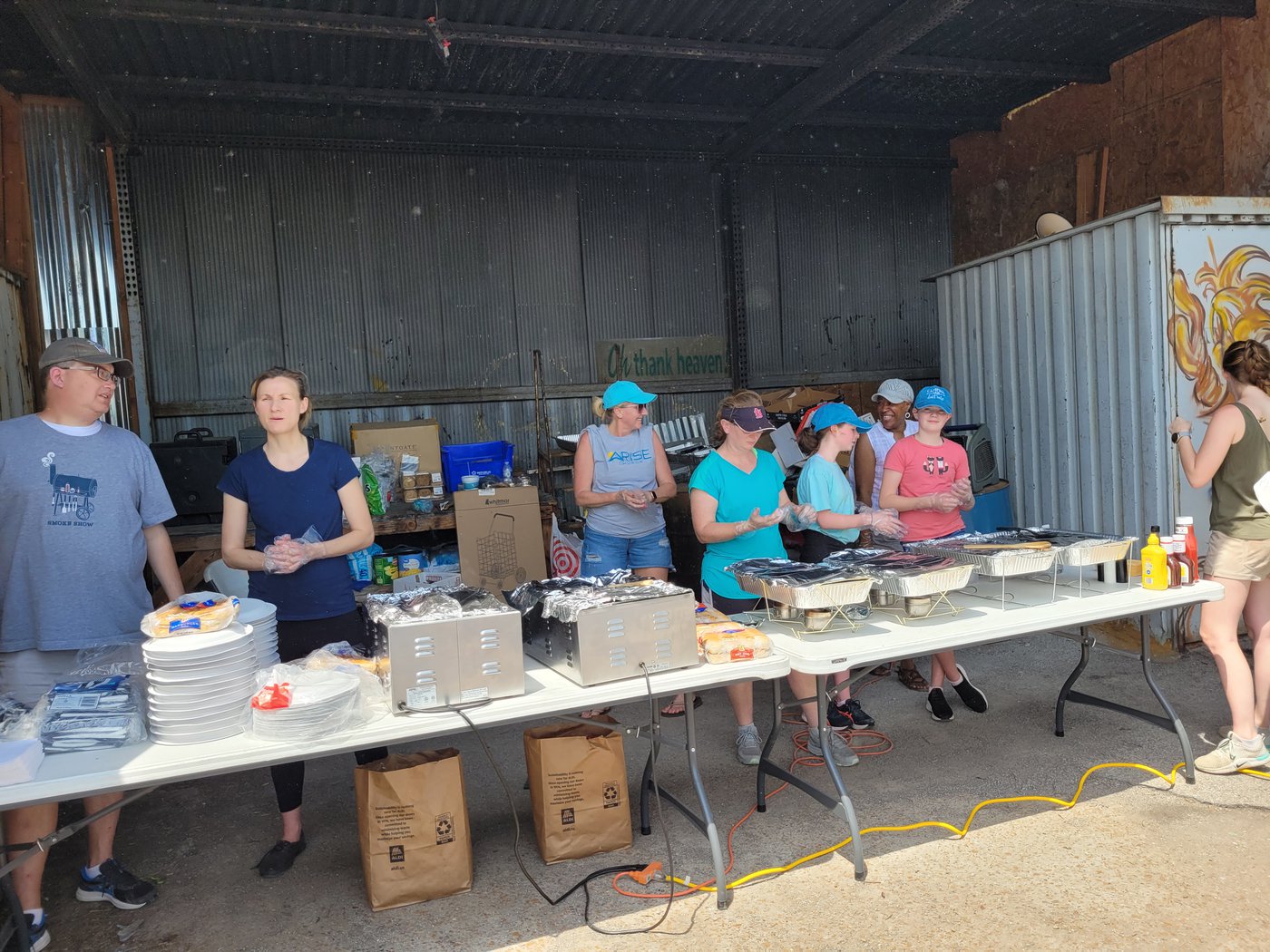 How Can We Help?
Arise cares about you. Use the form below to let us know how we can help you. No one needs to go through this alone.