Connect this Summer!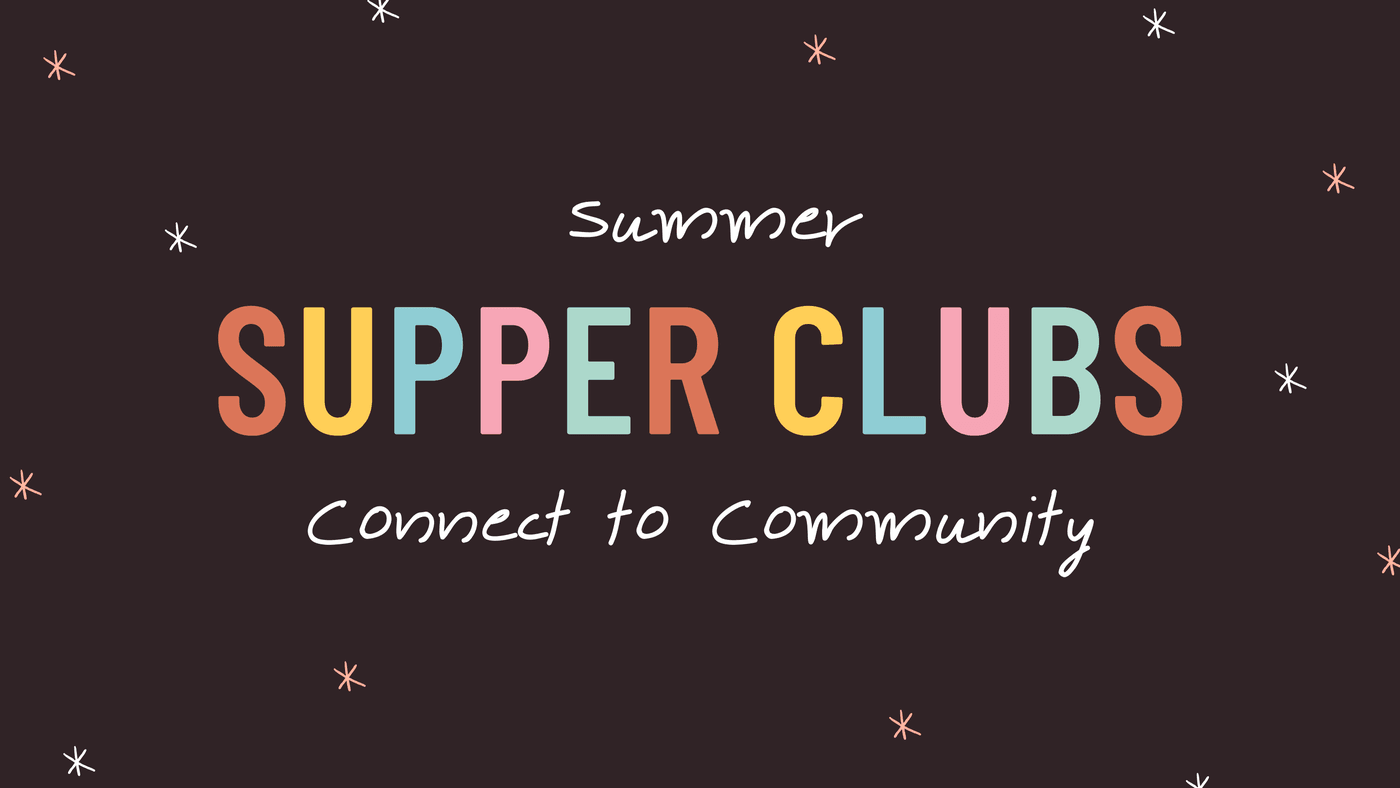 How do Supper Clubs work? Just like this:
You look at our calendar of Supper Clubs.
You look at your calendar.
You find a date that matches.
You sign up below or in the Lobby at Arise.
About a week before your supper, your host will reach out with details. Usually, they'll invite you to bring a dish to share around a theme.
You go.
You eat.
You have fun.
You come back and sign up for another Supper Club and make more friends!
Summer 2023 Supper Clubs
Sunday, July 2 – Hillsboro (hosted by the Prahlows)
Saturday, July 8 – Saint Charles (hosted by Ed and Carol Watkins)
Friday, July 28 – Fenton (hosted by Jay and Megan Peters)
Saturday, August 26 – Hillsboro (hosted by the Prahlows)
Sign Up