Connect this Summer!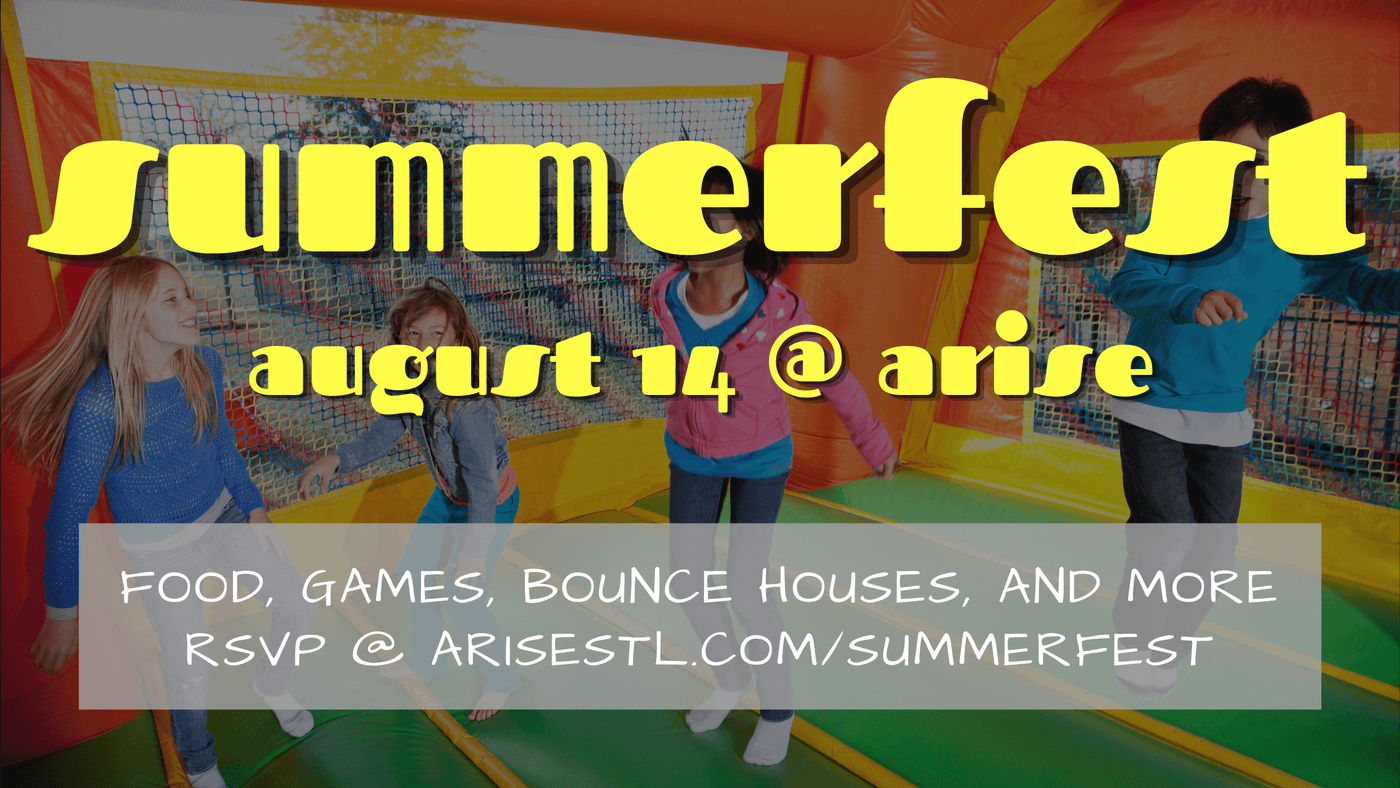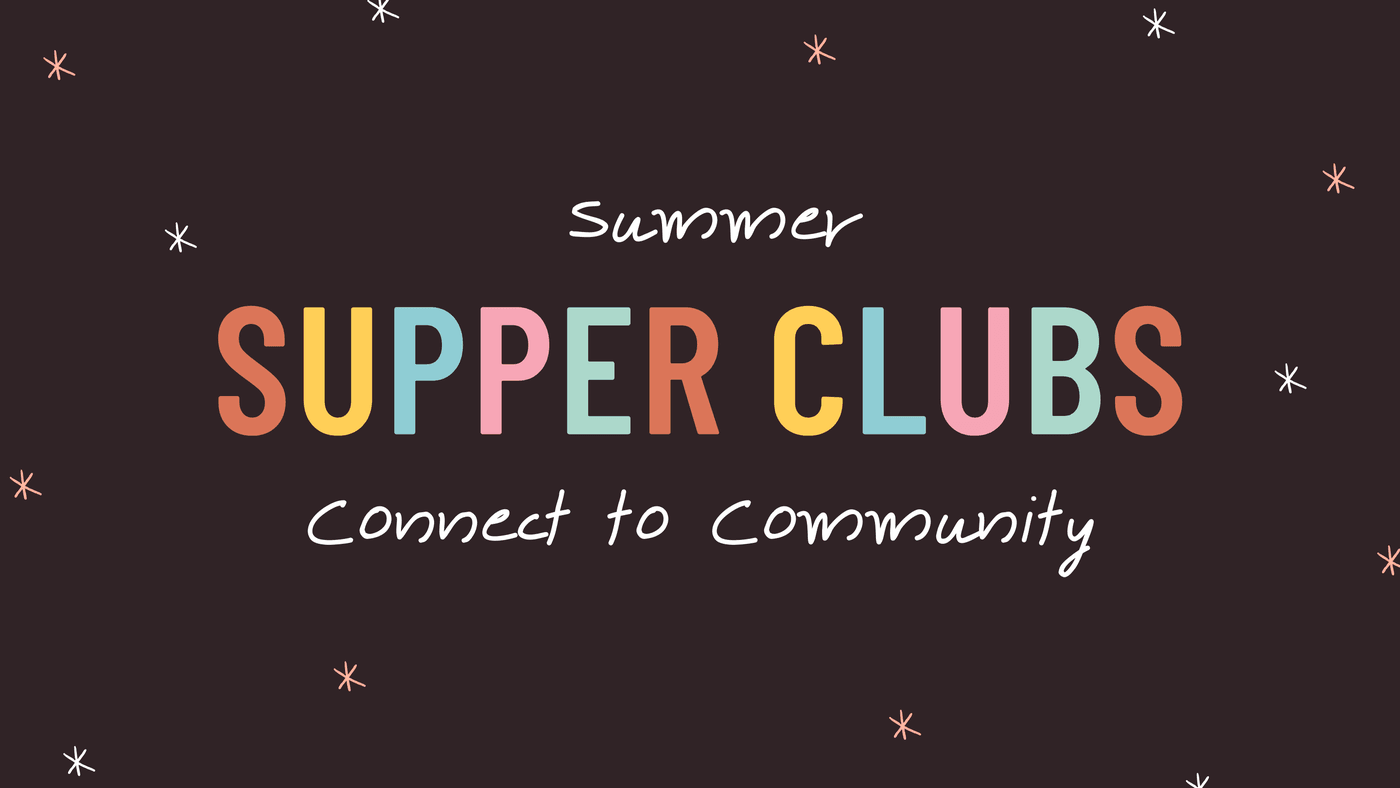 Upcoming Supper Clubs
These are one-off evenings where you can enjoy food and fellowship and get to know people! Once you sign up, hosts will be in contact with directions and to coordinate dishes.
Saturday, July 10 at 5pm
Hosts: Jeff and Nanette Coleman
Location: Fenton
Notes: Gluten free options will be available, kids welcome!
Saturday, July 24 at 5pm
Hosts: Jay and Megan Peters
Location: Arnold
Notes: Kids welcome!
Sign up using the form below!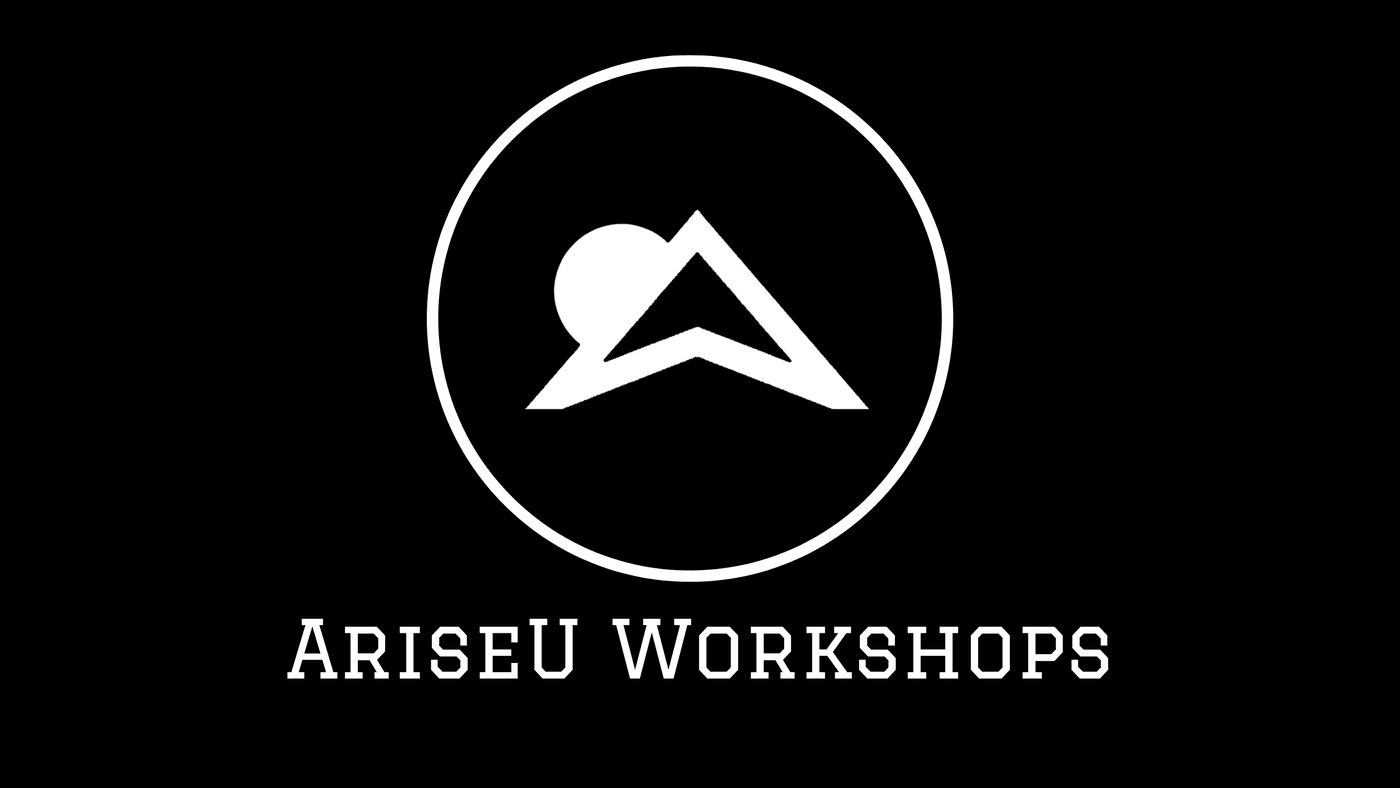 Sign Up